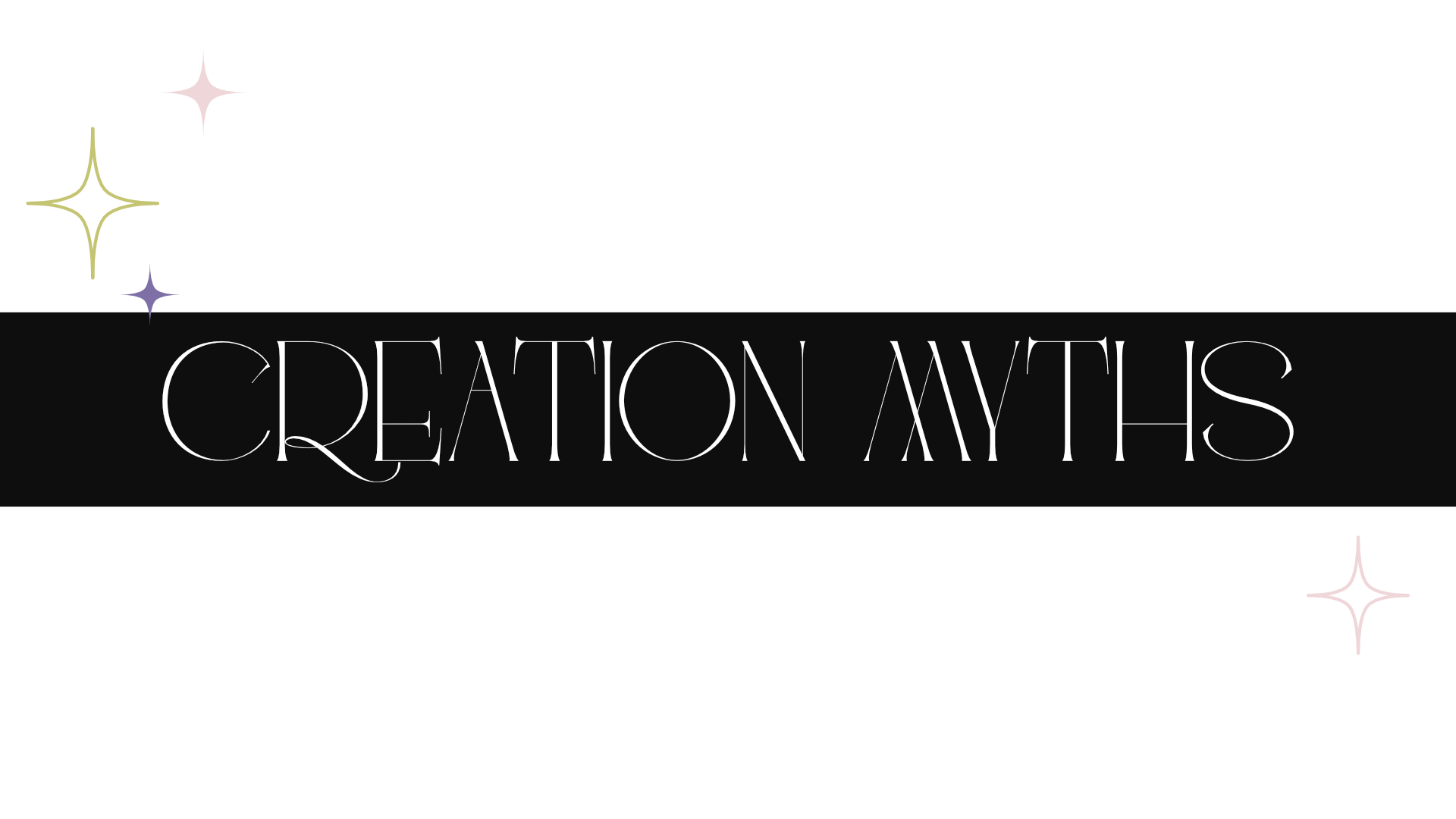 Creation Myths
A downloadable solo journeying ttrpg
Get this solo journeying ttrpg and 21 more for $5.00 USD
View bundle
Creation Myths is a solo journeying game based on the hero's journey/monomyth narrative template.
It is designed to help you dive deeper into character creation through the development of a backstory adventure via dice and prompts, and to provide you with new things to think about. It can also work as a way to redevelop existing characters and generate fresh ideas.
With multiple modes of play available, all you need is a set of dice and somewhere to write. Let your imagination do the rest!
Getting Started
To play Creation Myths, you only need a copy of the book plus the following:
1. A character idea - this could be a brand new character or one you're already familiar with.
2. A set of polyhedral dice, or an online dice roller of your choice
3. Somewhere to write your story - whether that is a journal, a word processor or online document. A journey sheet is provided to help you mark off prompts and make notes as needed.
Contents
The ZIP file includes full colour PDFs in both spreads and pages format, a 'light mode' greyscale printer friendly version, and a plain text version of the game. It also includes journey tracking sheets in both printable and fillable PDF format.
Credits
Writing, design, and layout by gothHoblin.
All of the beautiful artwork in this book is by Rori Montford.
Proofreading by Thogreer Screamsong.
Thank you to my wonderful playtesters Penny Blake, Loira of the Cozy Cauldron, Discarded_Dork, Dragon and Thogreer Screamsong.
Thank you!
If you like this content, please be sure to leave a rating and comment below! These are immensely helpful and valuable to creators! Thank you so much!
Purchase
Get this solo journeying ttrpg and 21 more for $5.00 USD
View bundle
In order to download this solo journeying ttrpg you must purchase it at or above the minimum price of $10 USD. You will get access to the following files:
Creation Myths 1.0.zip
33 MB
Community Copies
Support this solo journeying ttrpg at or above a special price point to receive something exclusive.
Community Copies
If you can't afford to buy a copy of the game right now, please help yourself to a Community Copy.